2 LU|HSW – WALKING TOUR – MAX 20 | Add-on item and you must have registered for the conference in order to purchase this tour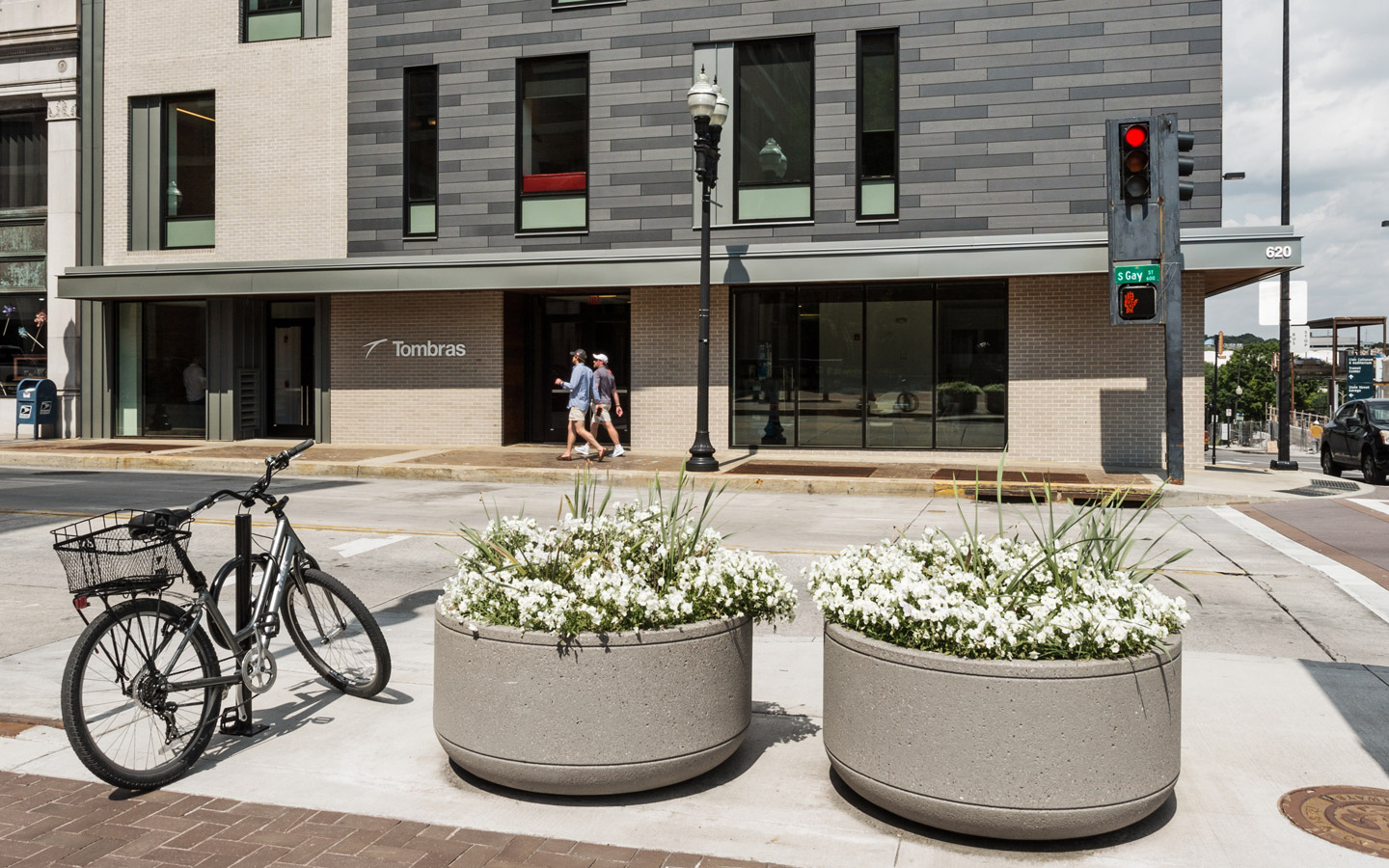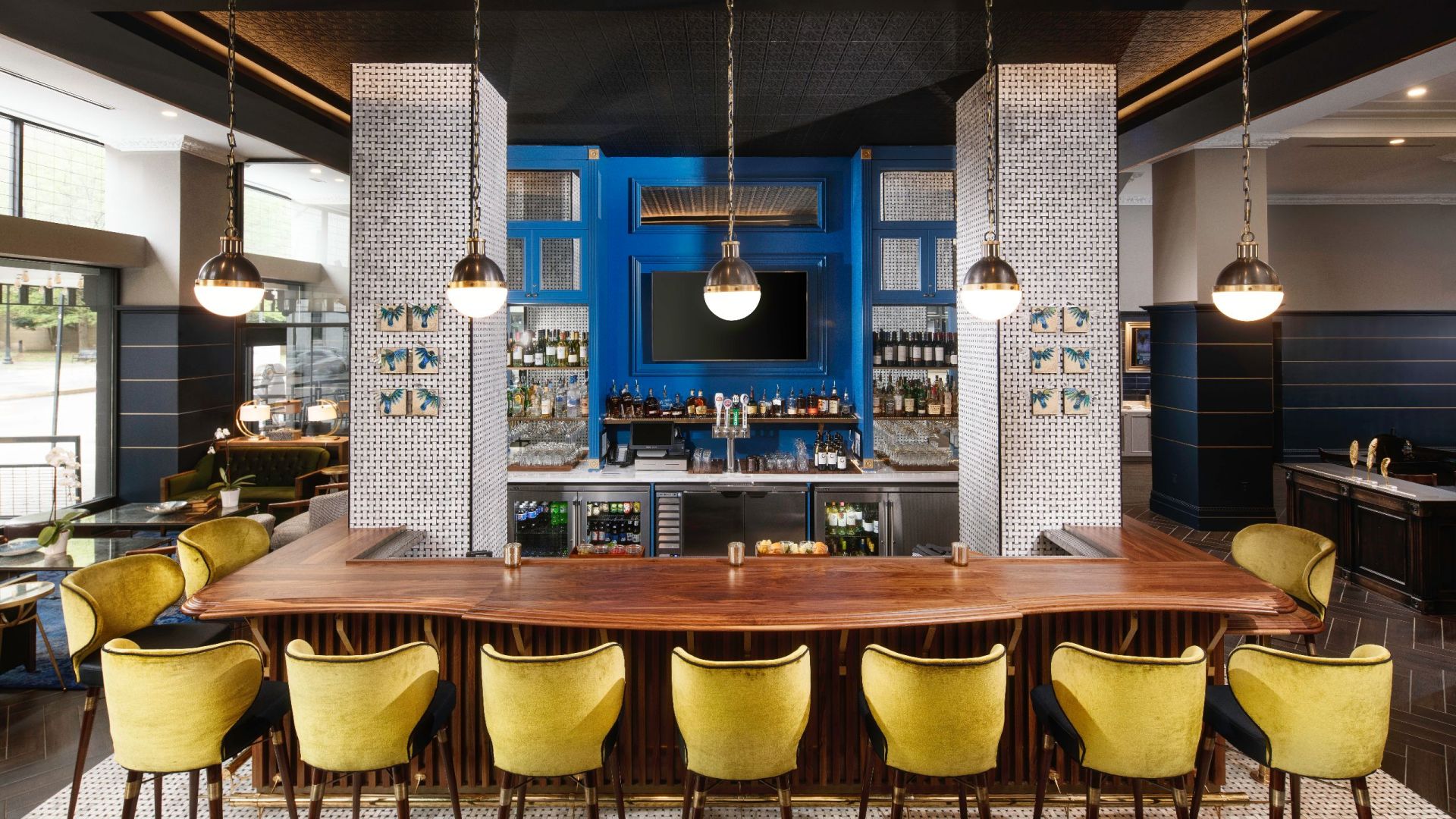 Over the past decade Knoxville's downtown has become a vibrant place to work, live, and play. This tour focuses on several recently completed projects that have helped shape the next phase of the revitalization of downtown Knoxville. Participants will see first hand how architects in Knoxville are adapting historic structures to support new programs and user groups. This tour highlights the potential of existing buildings to become exciting new spaces that support a growing downtown. Featured on this tour is the transformation of an outdated office building into an engaging and creative new headquarters for the Tombras Group, an underground bowling alley at Maple Hall, and the rebirth of the Farragut Hotel as the Hyatt Place Downtown Knoxville, complete with a new rooftop bar.
Participants will:
Discuss how the designers integrated sustainable building systems and principals into their designs for existing structures to create a healthy environment for the building occupants.
Learn about the challenges encountered and lessons learned while designing and constructing these unique projects.
Examine innovative techniques for the preservation and adaptive reuse of existing structures while designing the environment to serve a new purpose for the next generation of end-users.
Understand how these projects promote an active downtown environment and healthy lifestyles by increasing access to community needs and creating a walkable downtown.
Participants will leave the Knoxville Convention Center on a walking tour. Please wear comfortable shoes and be at the meeting spot promptly at 9:00AM/Eastern.