2.0 LU|HSW | WALKING TOUR | MAX 20 | Add-on item and you must have registered for the conference in order to purchase this tour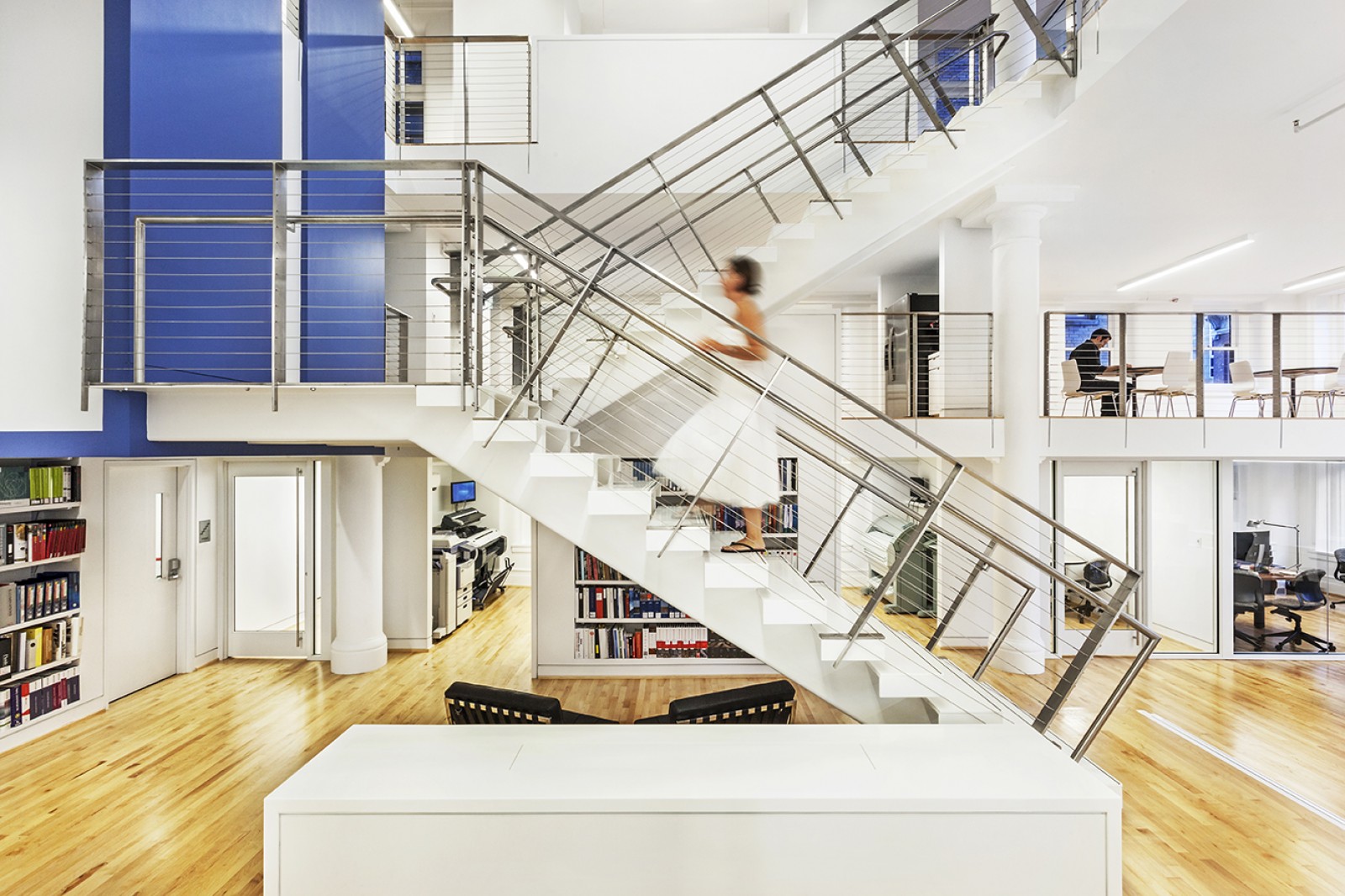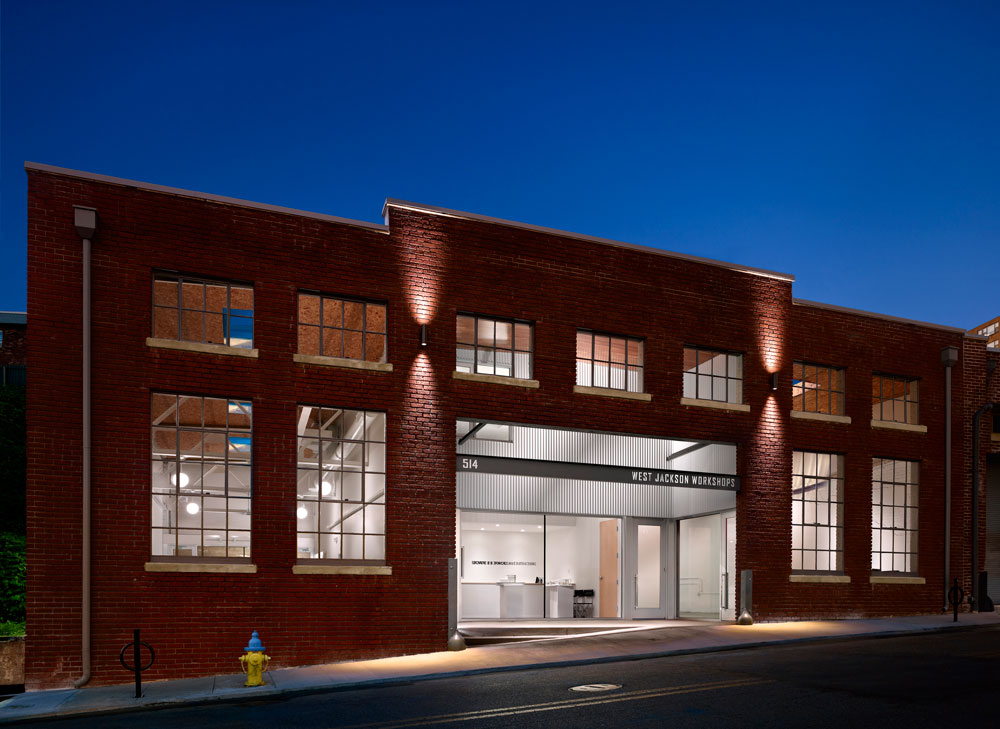 With the resurgence of downtown Knoxville, many people are choosing to live and work downtown. Participants will learn about current trends in office space design while visiting recent award winning projects involving the adaptation and renovation of existing urban building stock for use as architectural studios. The architecture firms' goals were to increase collaboration and interaction among employees/staff to increase creativity and positively impact their social, emotional and physical well-being while at work.
Participants will:
Discuss the strategies and outcomes in LEED certified design of office spaces and how it impacts staff satisfaction and energy use via the tracking of post-occupancy utility data.  Discussion regarding staff benefits will also focus on how daylighting, views, community connectivity, access to showers, etc have impacted staff health, productivity, and overall workplace satisfaction.
Observe how design of the interior architecture impacts the physical, emotional, and social well-being of occupants.  Discussion will focus on how office space layouts can positively impact team work modalities while also providing more secluded spaces for individual work; imparting agency and flexibility to allow staff members to select their optimal work flow.
Understand how these office spaces were designed to support the "design process" and encourages employee collaboration and creativity within the respective architecture firms.
Learn how these adaptive reuse projects are opportunities for increased social engagement within the urban environment.  By locating offices within the existing urban core, these design firms endorse investments in rehabilitation and reuse which are inherently sustainable.  These offices have leveraged their spaces to raise awareness in the general public regarding sustainability, urban reinvestment, and the power of design to achieve positive outcomes in business.
Participants need to wear comfortable shoes for walking. You must be at the meeting location promptly at 9:00 AM/Eastern.